Do you need help building a
sustainable business 
that is scalable?
It takes an outside perspective to help you see the big picture.
We help conscious entrepreneurs and business owners get on a clear path that is unique to their own personal journey. Our mission is to discover what's slowing you down, and guide you to your best, immediate course of action. 
Get Support Now
Are you currently facing some of these challenges?
You're always scrambling.
You have no predictability in leads or sales.
Your business is too dependent on YOU or a few key employees.
You don't know where to focus next.
You're struggling to manage projects in a timely manner.
You're competing on price and it feels unfair.
Your company isn't growing fast enough.
You're stuck but you don't know why.
What you need is a sustainable business model with interconnected systems, so your company works holistically.
Let Us Show You How
Step 1
---

Take back control by assessing your current situation alongside an experienced, caring professional.
Step 2
---


Develop an optimized plan based on your existing resources (Don't worry—this is where we come in).
Step 3
---

Systemize your business with proven strategies (again—we got this!).
You're just a few steps away from a happier and more fulfilled life (because your business will finally work). Click the button below to get started NOW!


LEARN HOW
From Melissa Montalvo, CEO & Founder:
"Your success is personal to me. You're not in this alone."
Hello! My name is Melissa. I'm a
 

sustainability

 

consultant, business coach and educator, and I'm also the founder of The Academy of Human Potential—an online platform for business development education.
After graduating with a degree in biomedical engineering, I cofounded a domestic nonprofit in Florida dedicated to resource management, spent several years in the education field, and cofounded a certified toxin-free skincare company for medical spas and oncology practitioners.
Over time, I became fascinated with Quality Philosophy and how it integrates with Social Responsibility. That led me to returning to university to earn a Master's degree in Quality Assurance for Manufacturing.
Since then, I have worked with business leaders in the medical device, aerospace, holistic health, and sustainable technology fields as a consultant, business coach, regulatory affairs manager, and QMS specialist.
Today, I coach conscious entrepreneurs and business owners how to develop sustainable, optimized systems and processes so they can spend more time doing what they
 

love.
Would you like to schedule time with me?
BOOK A SESSION HERE
Read my articles on business planning, ISO 9001, and conscious entrepreneurship at Forbes.com
"
Melissa has an intuition and a depth of knowledge that was of extraordinary value to me ... she saw the vision in my plans and it was obvious to her where I needed to focus and streamline to forge a path to a successful outcome. She is an indispensable ally and her selfless drive to help others succeed is something which I'm very grateful for being one of the recipients of.
—Robert Alcock
Green Building Products, Inc.
Leader in EVSE & Commercial Lighting
"
Working with Melissa has completely streamlined my organization. She brings so much skill and talent to the table that transformed how I ran my company. Not only does she personally care about you, she approaches issues with a calm and authentic attitude. She has been a gamer-changer allowing me to relax and grow my company with clarity.

—Jessica Baum, LMHC
Relationship Institute of Palm Beach / Be Self-full®
Psychotherapist, Author and Relationship Coach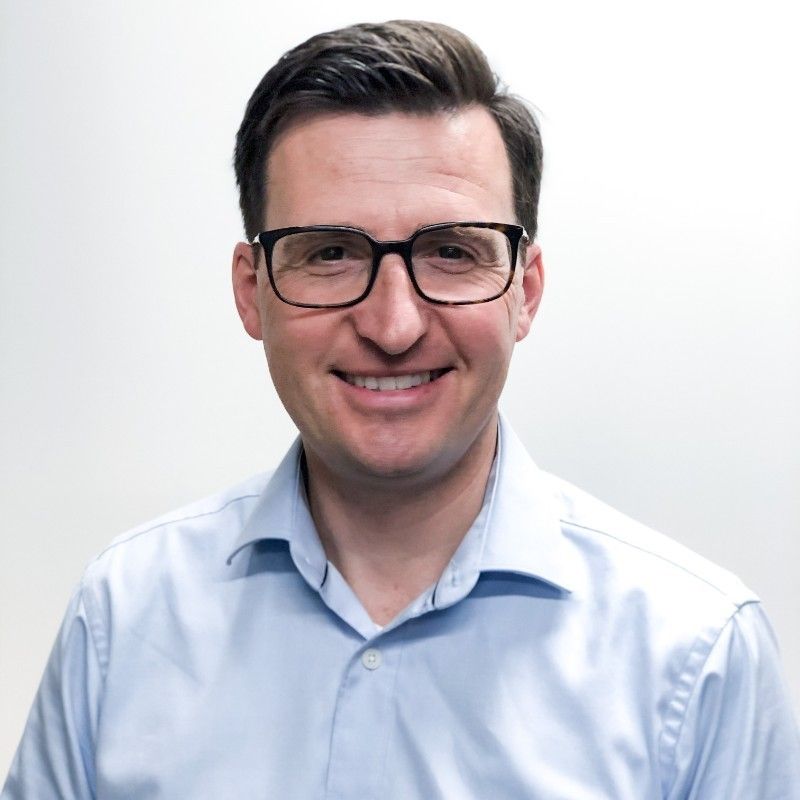 "
Melissa's professional and detailed style combined with her approachable attitude make her a pleasure to collaborate with. She's consistent, efficient and produces high quality in all her deliverables. She also has an effective combination of technical knowledge and excellent communication skills which make her a valuable asset to any project team.
—Paul Owen
Atlantic Accounts
Owner, Accountant & Business Adviser
"
[Melissa] helped to improve our internal processes and personally helped me to validate our document control software. Before she arrived, we didn't have an EHS policy. She implemented one that secured one of our biggest clients. It was an absolute pleasure working with her...

—Maricela Montenegro
Acuderm, Inc.
Surgical Instruments & Medical Devices
"
Thanks to Melissa our company's performance has improved significantly in a short period of time. We've never been so organized and can now track our metrics confidently knowing that the strategies we implemented—specifically for lead generation—are producing a return on our investment. She's also a patient trainer and an excellent person overall. We're simply grateful to have her in our corner!

—Luz Nelly Serna
Mercedes-Benz Outlet
International Auto Parts Distributor
"
Melissa is by far the most consummate professional I have ever worked with. She is the person who you have always needed, but never knew how to find. She helps you get organized in a way that enhances and streamlines your vision and makes it more accessible ... Whether you are just beginning your journey or are further along she helps you reach that next level effortlessly in both your business and sense of self-actualization ... Her skillset spans across project development, protocol implementation and business management, and she has an eye for both detail and execution. Melissa has this ability to make you feel seen, heard and understood and seems to be able to know your needs before you can even articulate them. I feel blessed to have found someone that is as kind and patient as she is talented. She is the light that helps you find yourself out of the tunnel of your so called dreams and helps make them a quick reality.
—Esin Pinarli, LCSW, CAP
Eternal Wellness Counseling
High Net Worth Counseling, Therapy and Trauma Treatment
Frequently Asked Questions
What's the difference between a coach and a consultant?
How much is the investment to work with you?
How quickly can I expect results?
Do you offer a money-back guarantee?
Don't wait—take control of your business NOW.
---
Get access to top-rated business coaching and consulting—you'll wish you did it sooner!
GET STARTED NOW